OK, so I haven't really looked at Facebook ads yet because I got kind of sidetracked by the rollout of Etsy ads. I'll have more to say about those when I have some more data at the end of the week but so far it's an interesting experiment.
I've already had one big result from setting myself up on Facebook. A neighbor mentioned a little local group to me comprised of other mountain residents and within an hour of joining someone followed my profile to my shop and I was asked to set up a booth at one of the most upscale events around. It's a very fancy equestrian show and vendors are individually invited so I'm pretty excited. I sure hope that it doesn't rain because I can't take my sweaters out unless it's a nice day.
Yesterday was my birthday and my husband gave me two yarn bowls that I love. He bought them from a great Etsy shop called
redhotpottery
and she has all sorts of great items. Aren't these beautiful?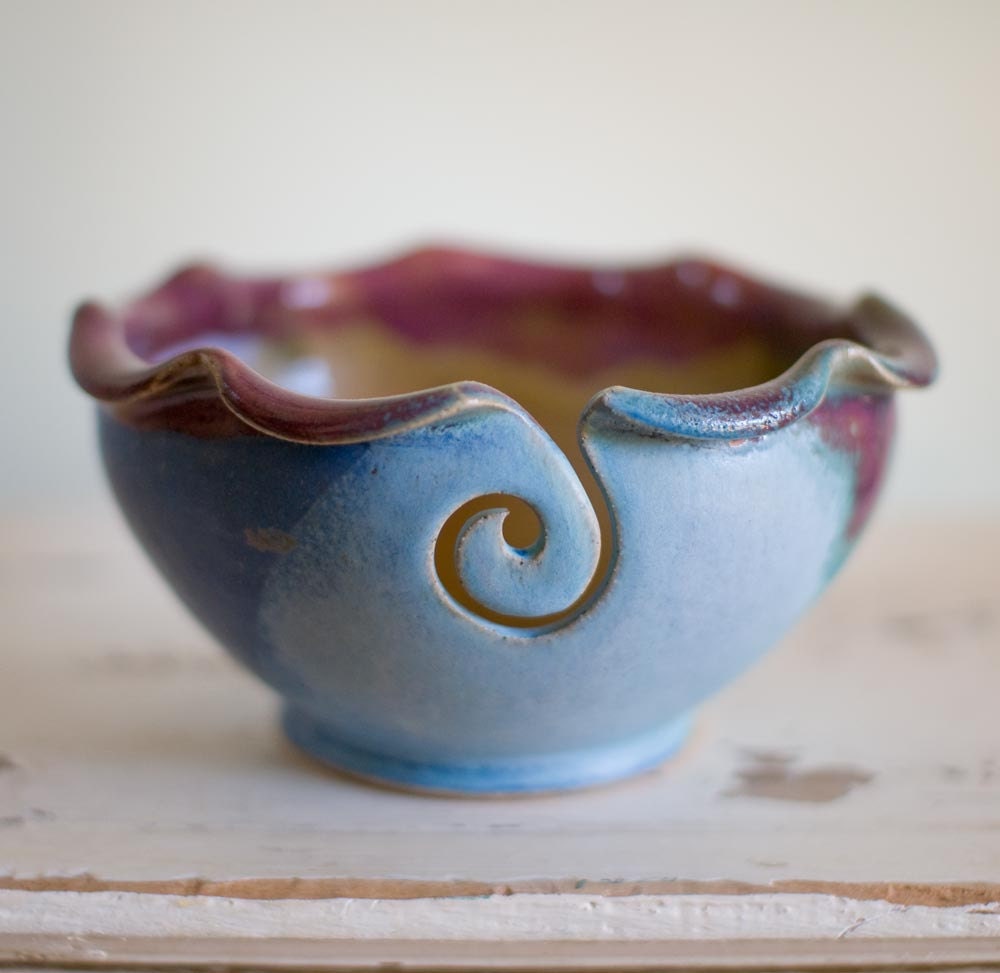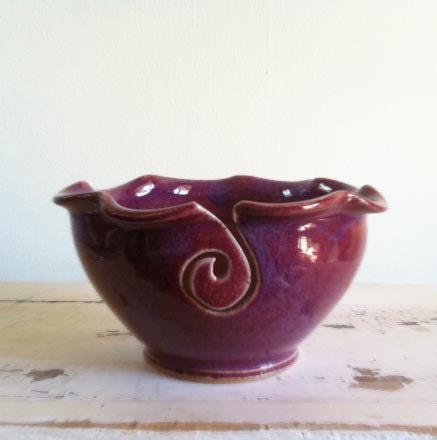 I ate so much dark chocolate ganache cake that I made myself sick and have a sugar hangover today but chances are that I'll do the same with the leftovers today and then starve until Thanksgiving.
Please come see my handmade designer plus size sweaters, sweater coats, capes and shrugs at MirabilisFashions.com