I finally finished it yesterday morning but I had to take a break so that my husband wouldn't starve to death this weekend and I lost the light before I got back to take the pictures. I hauled (OK, he hauled) my mannequin outside this morning and I managed to get sort of mediocre but not terrible pictures before the clouds moved in. As usual I'll have to redo them but they're decent enough to list it for now. Here it is - if you click on the image you can see the other views in my Etsy shop.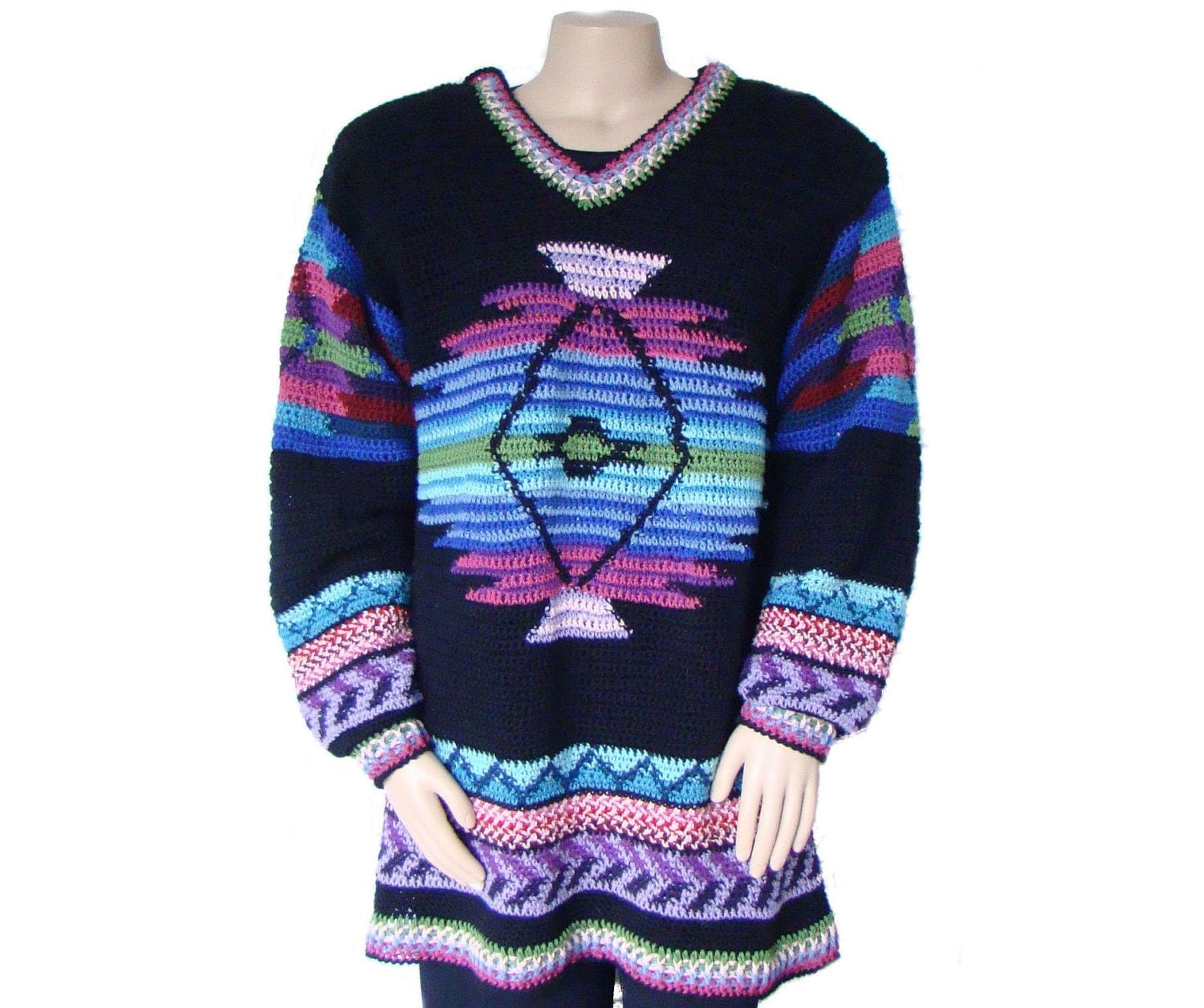 I started out with 21 skeins of yarn totaling over 2500 yards and what I have left could fit in a little sandwich bag. Not bad...
I'm already backing into my next sweater. I have this great cotton left over from the last Irish fisherman sweater that I did and it came in gigantic 3 pound cones of 2200 ypp. I doubled it for the first sweater and I have about 1/4 or less of each cone left but I don't really have any idea of what's left because I don't know how much the cones themselves weigh. I know that I have enough for a shrug but there might be even more so I'm starting with a shrug sized back and front panels, then I'll do the sleeves and after that I'll have a better idea if there is enough there to do a longer cardigan.